Housing for Veterans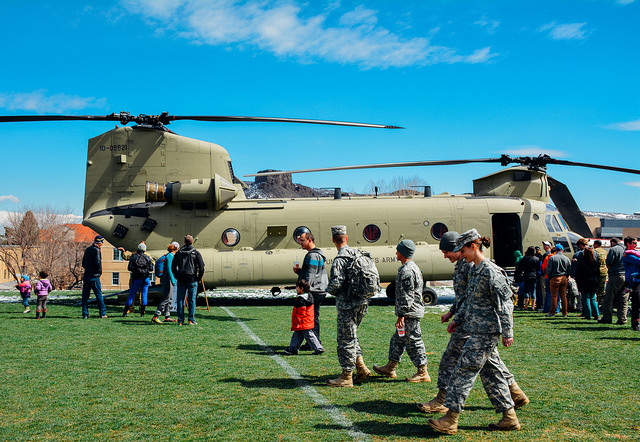 Colorado School of Mines offers a range of housing options and resources for students. Deciding where to live while you attend Mines is an important choice since your living arrangement may directly impact your academic performance, your social life, and your access to campus resources. Veteran students can reside in many different housing situations, including college-owned housing.
Colorado School of Mines recognizes that veterans who have completed a military tour of duty may enjoy a more established setting thantraditional first-year housing. If you are considering college housing and would like to be placed together with other, veterans (transfer students or non-first-year students) please indicate this preference on your housing application. Please refer to our Apartment Housing Options, Residence Hall Upperclass Options, and Off-Campus Resources Page. If you are a First Year Student please review our First Year Live-On Requirement
and First Year Live-On Requirement Waiver Request for the First Year Residency Requirement.
Colorado School of Mines housing certainly enhances the overall experience. The Department of Residence Life will work to streamline the process and ease the transition from the military to Golden, CO. Students may also visit the Colorado School of Mines Veteran Student homepage to find more information.
Residence Life
Department of Residence Life & Housing

Residence Life Office
Phone: (303) 869-LIFE(5433)
Toll Free: (800) 446-9488 x5433
Fax: (303) 384-2261
Housing@mines.edu
Location: Campus Living Office (Elm Hall)
Monday – Friday:
8 am – 6 pm

Apartments at Mines Park Office
Phone: 303-869-5444
Toll Free: (800) 446-9488 x5444
Housing@mines.edu
Location: Community Center 2 at Mines Park
Monday – Friday:
8 am – 7 pm
---
Addressing mail to students living on campus
First and Last Name
Colorado School of Mines
Name of Residence Hall and Room number
1301 19th Street
Golden, CO 80401